SIDE EQUITY's INVESTMENT SECTORS
Our focus is to help build enduring companies that will change the lifestyles of people worldwide.
Our funds main focus is on the emerging markets and we execute our partnerships with precision for success.
We strengthen our portfolio by innovating rich solutions that deliver usable products and services to communities within the emerging markets we invest in and serve.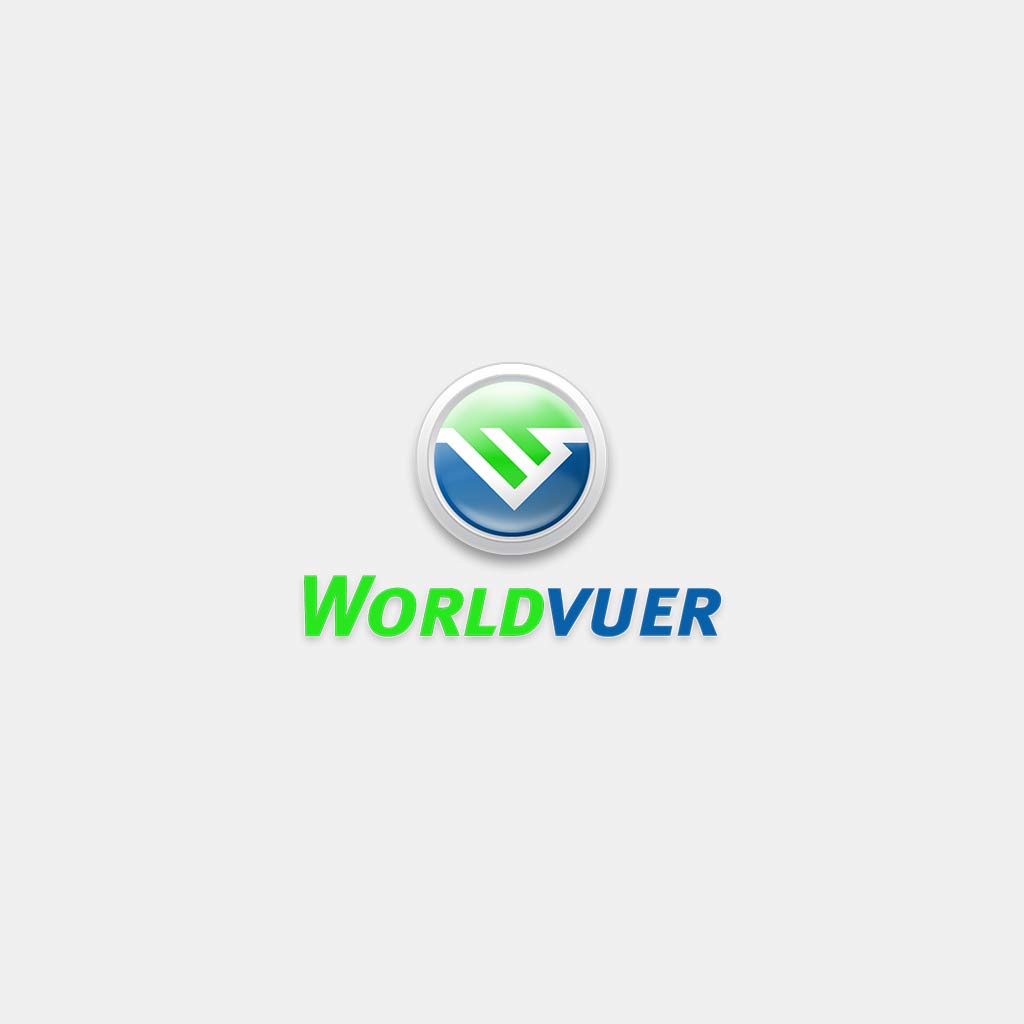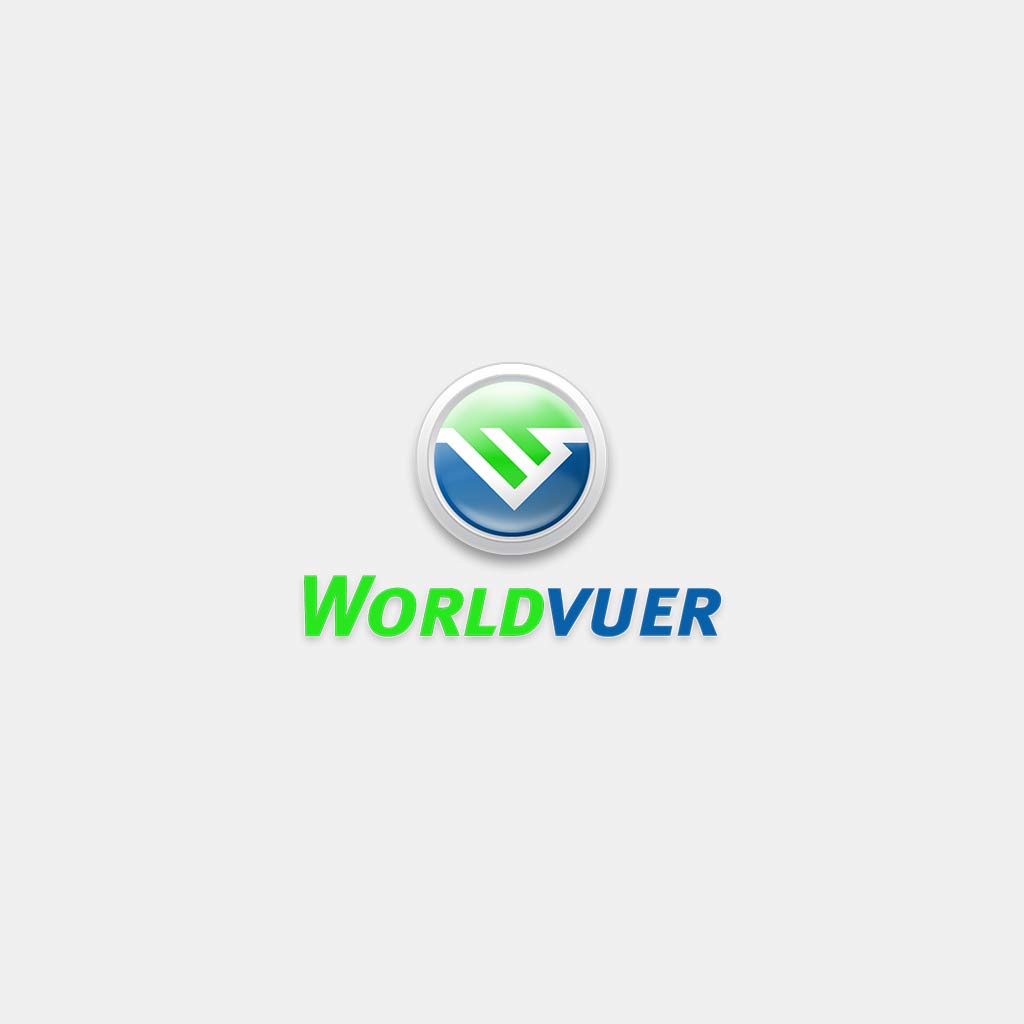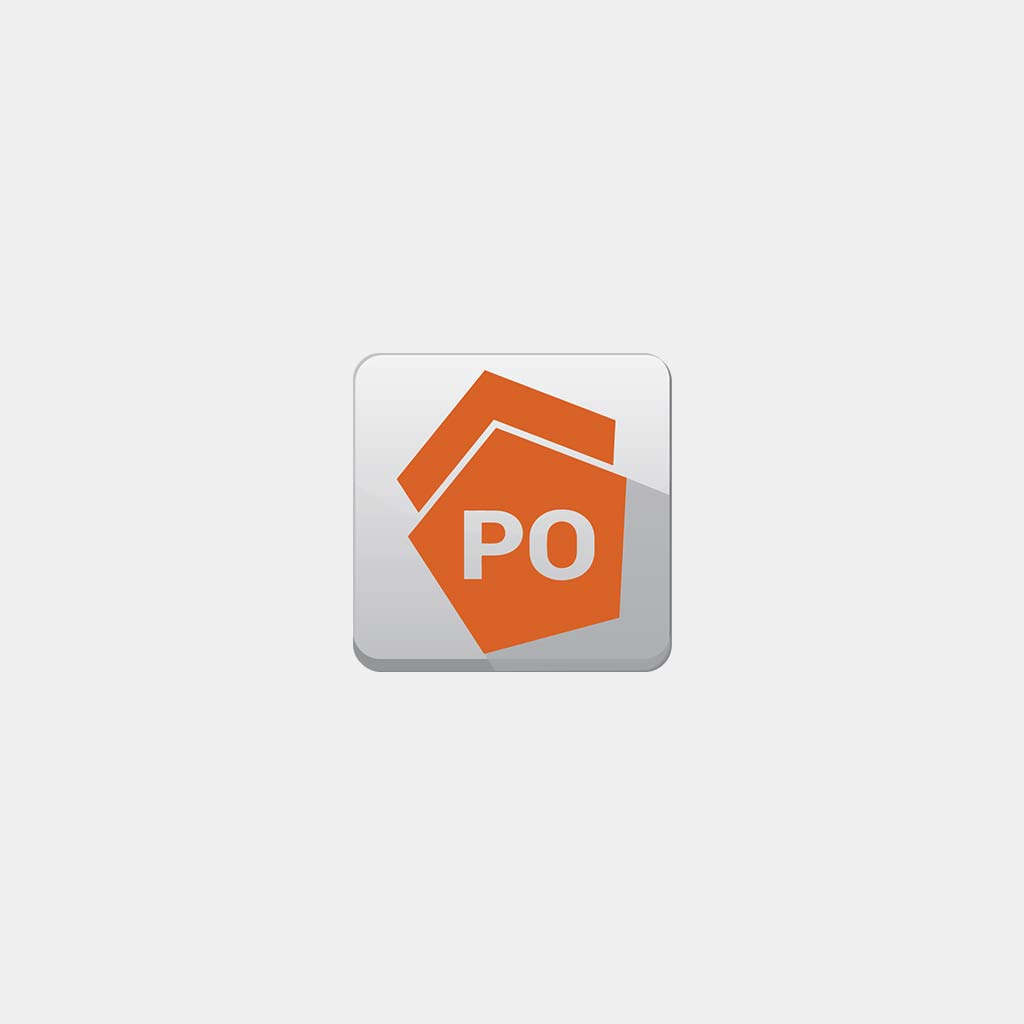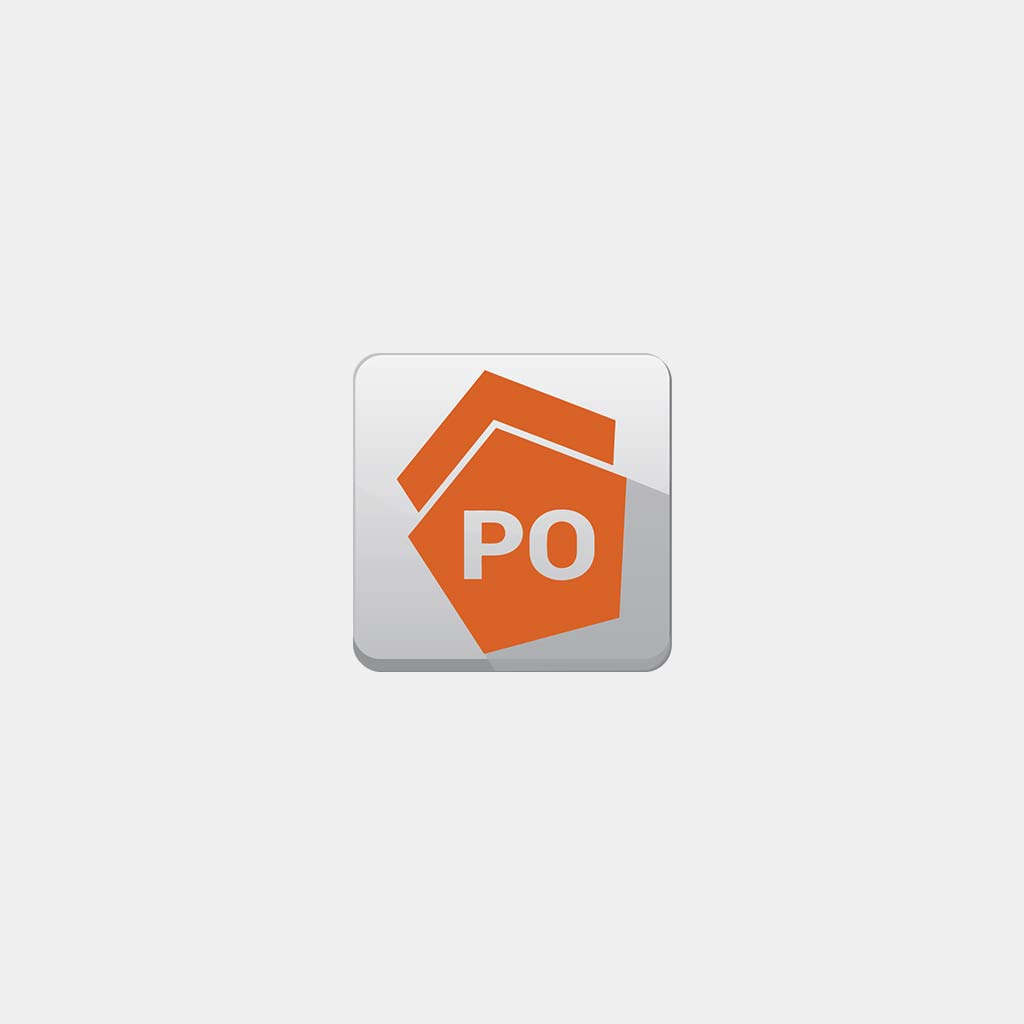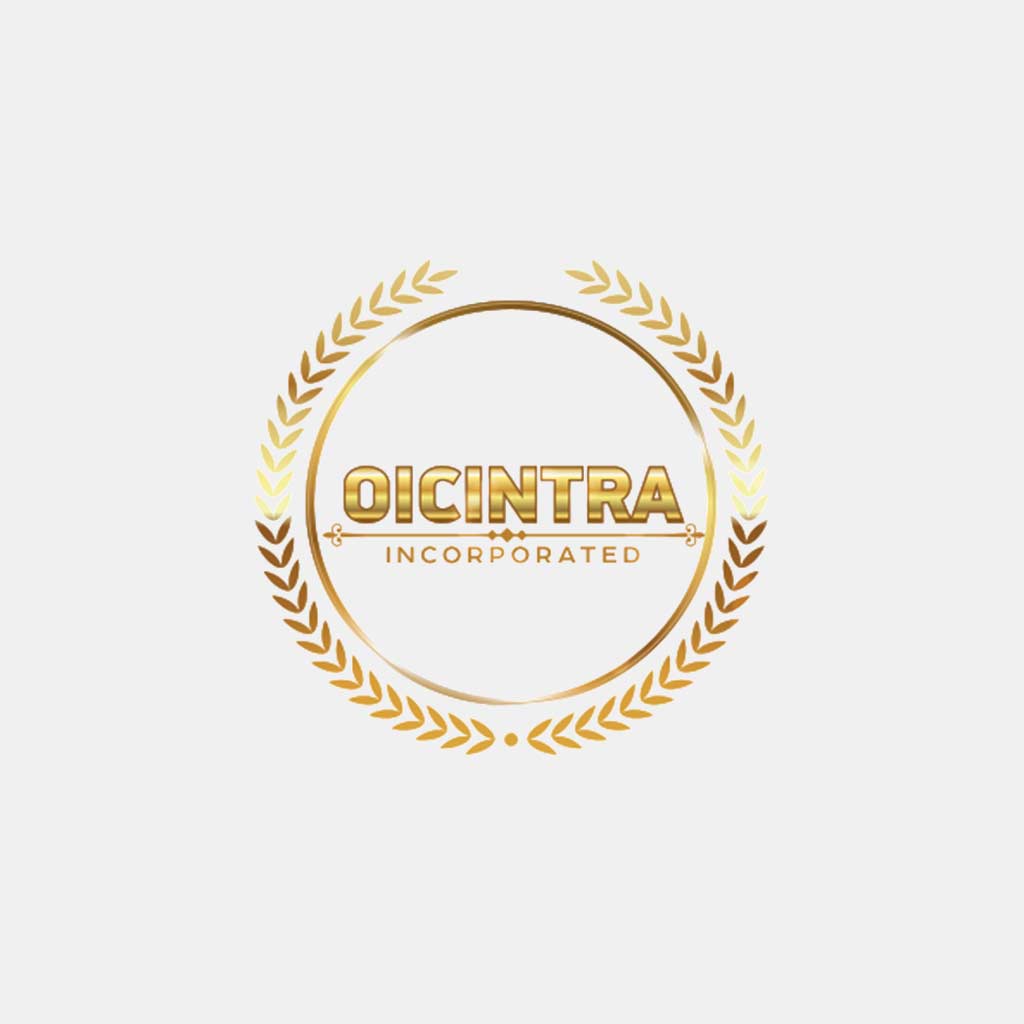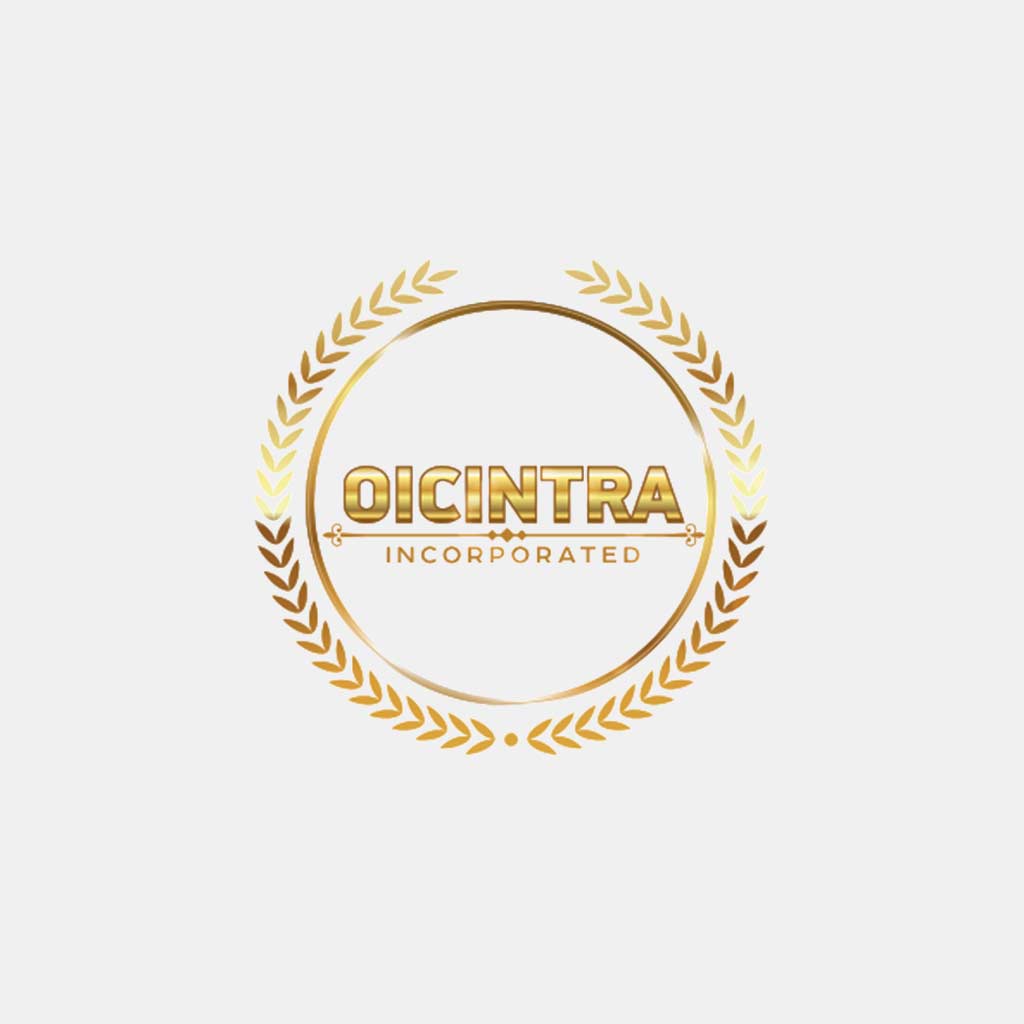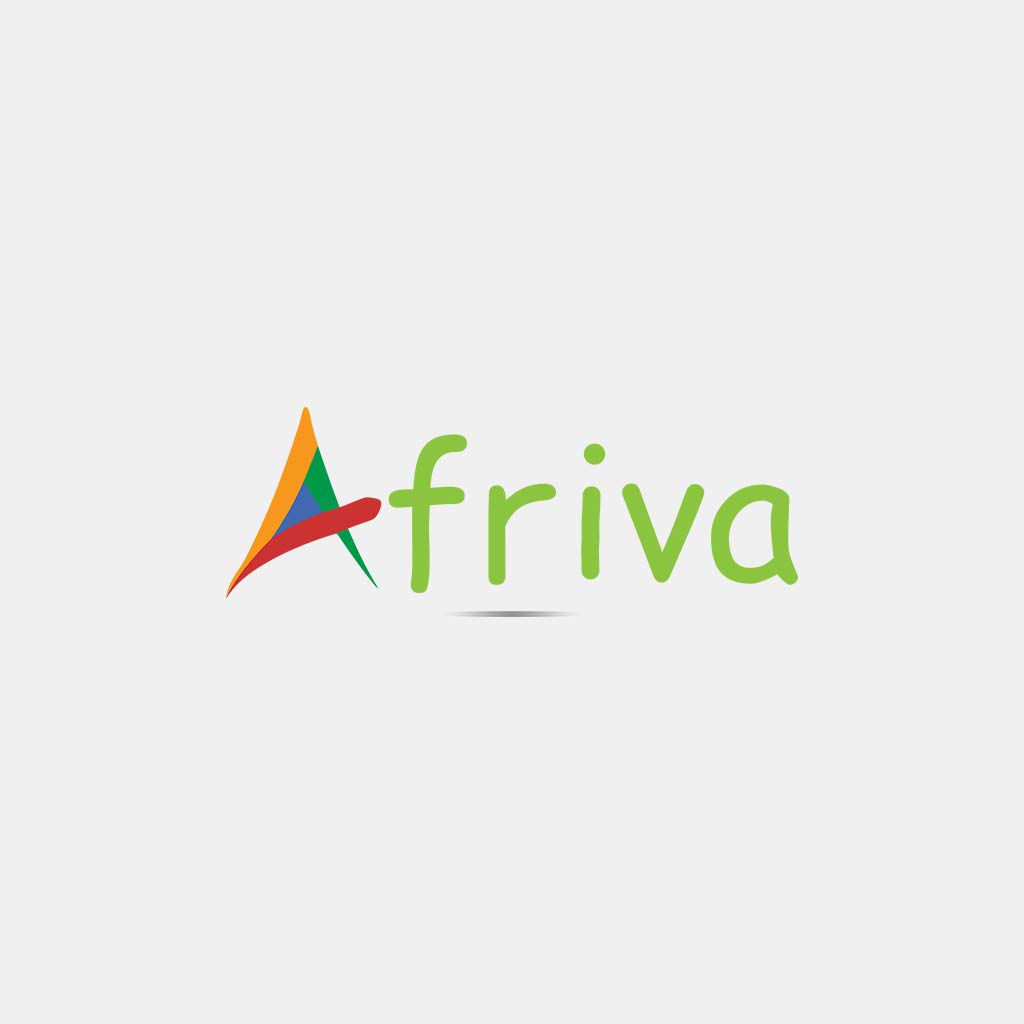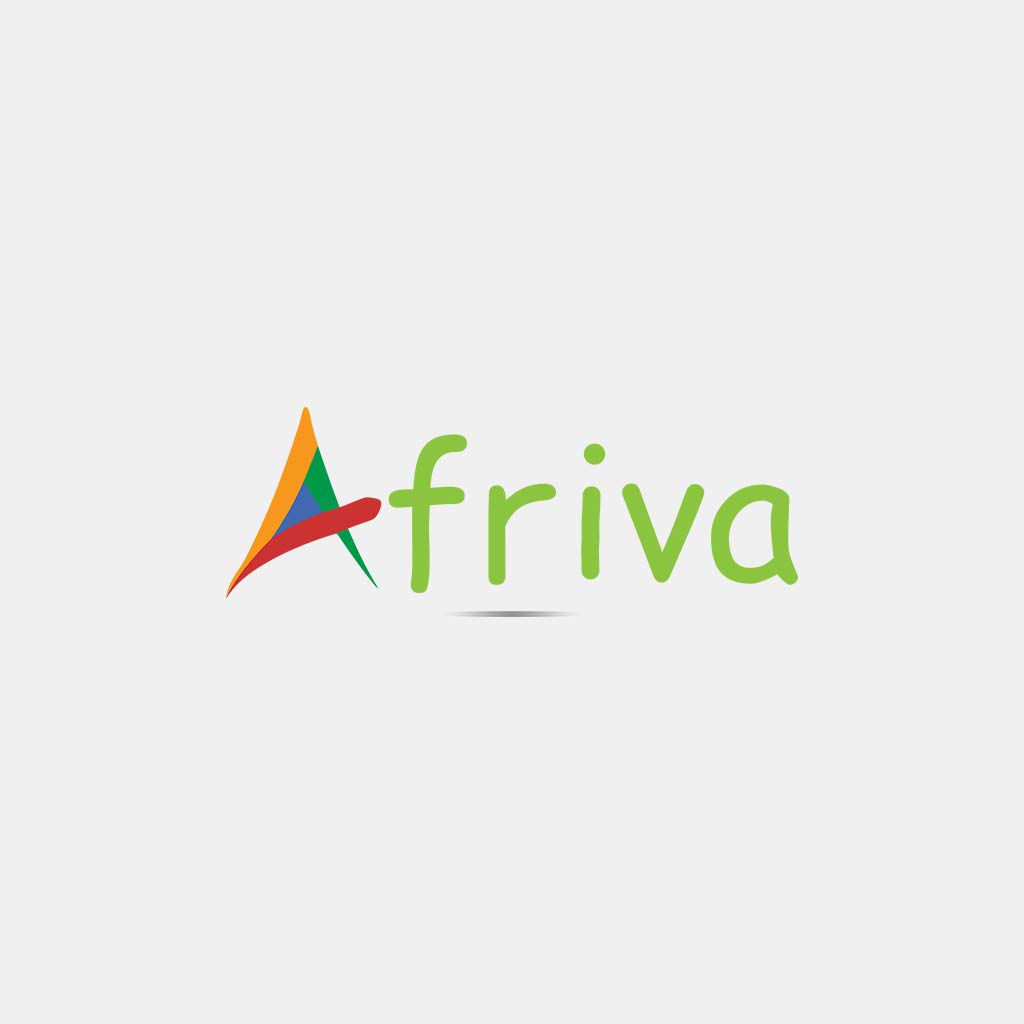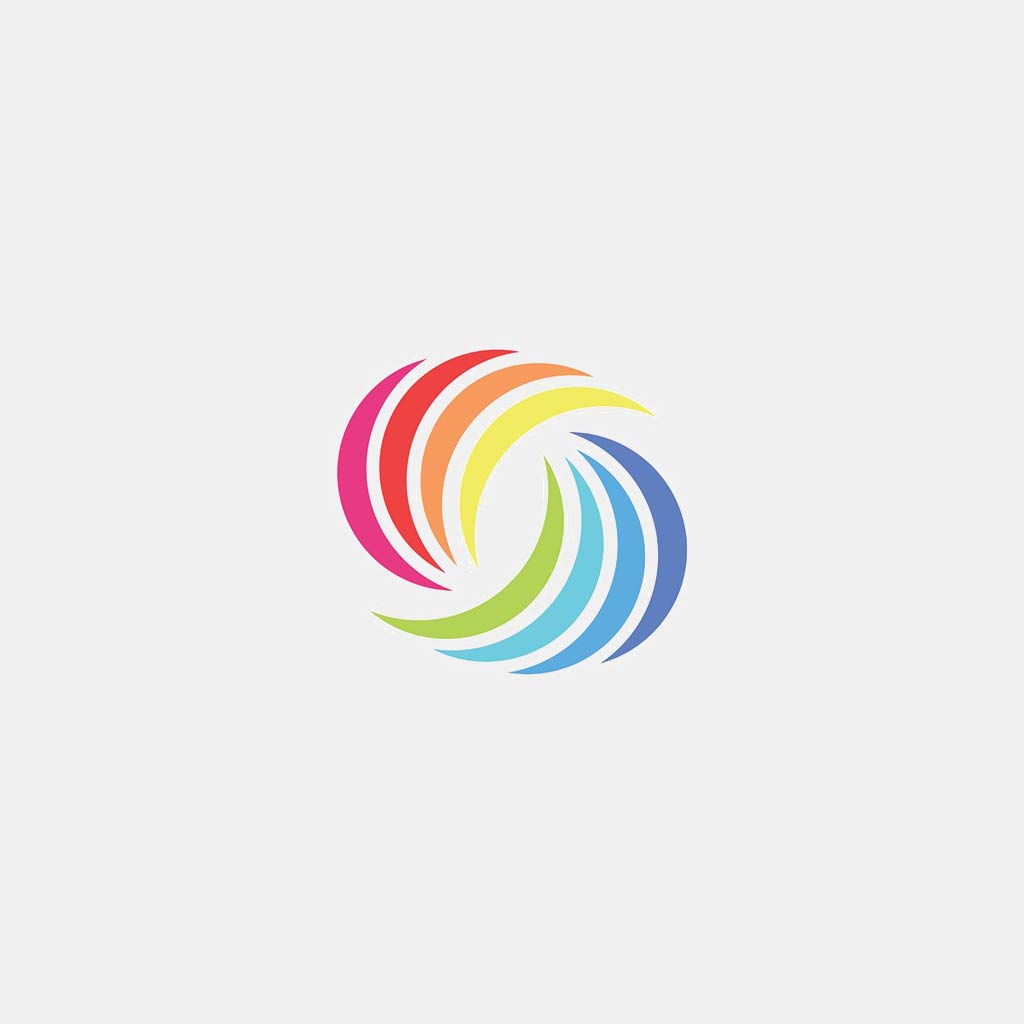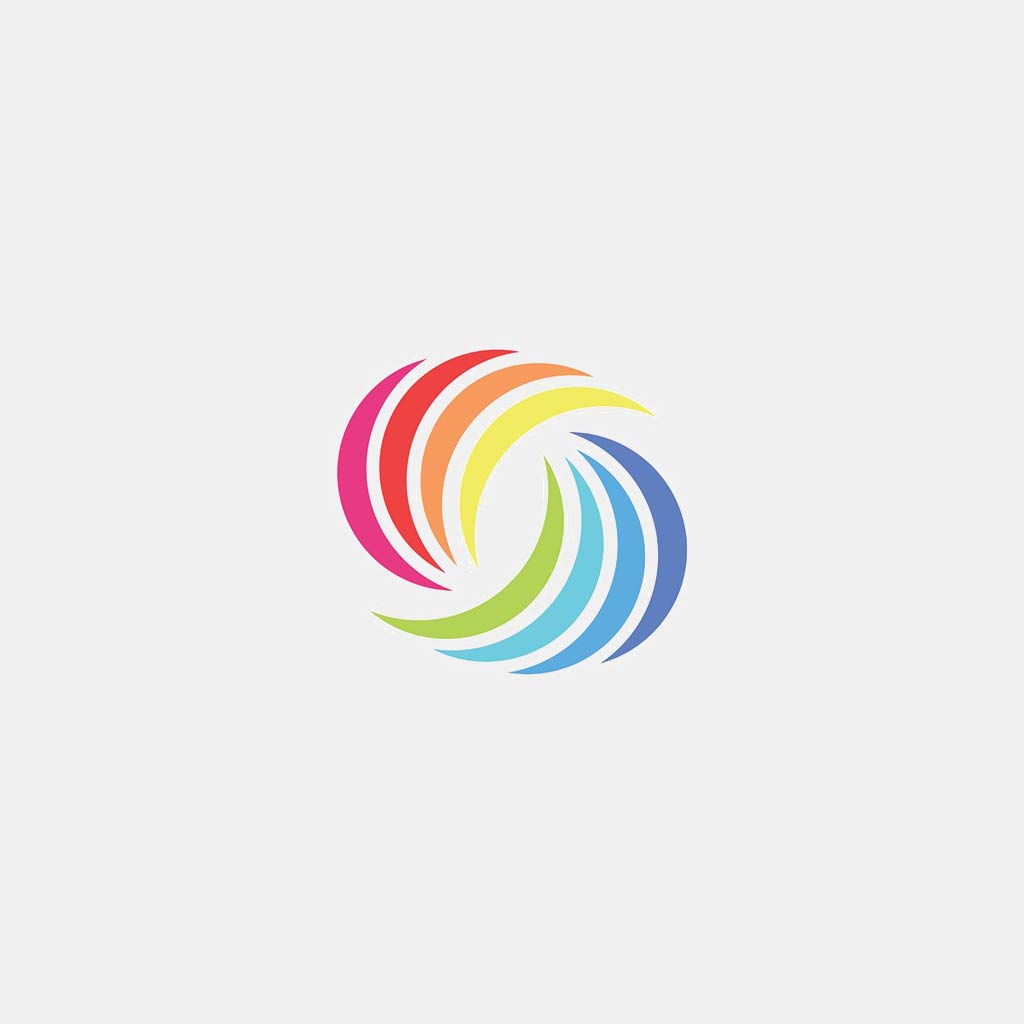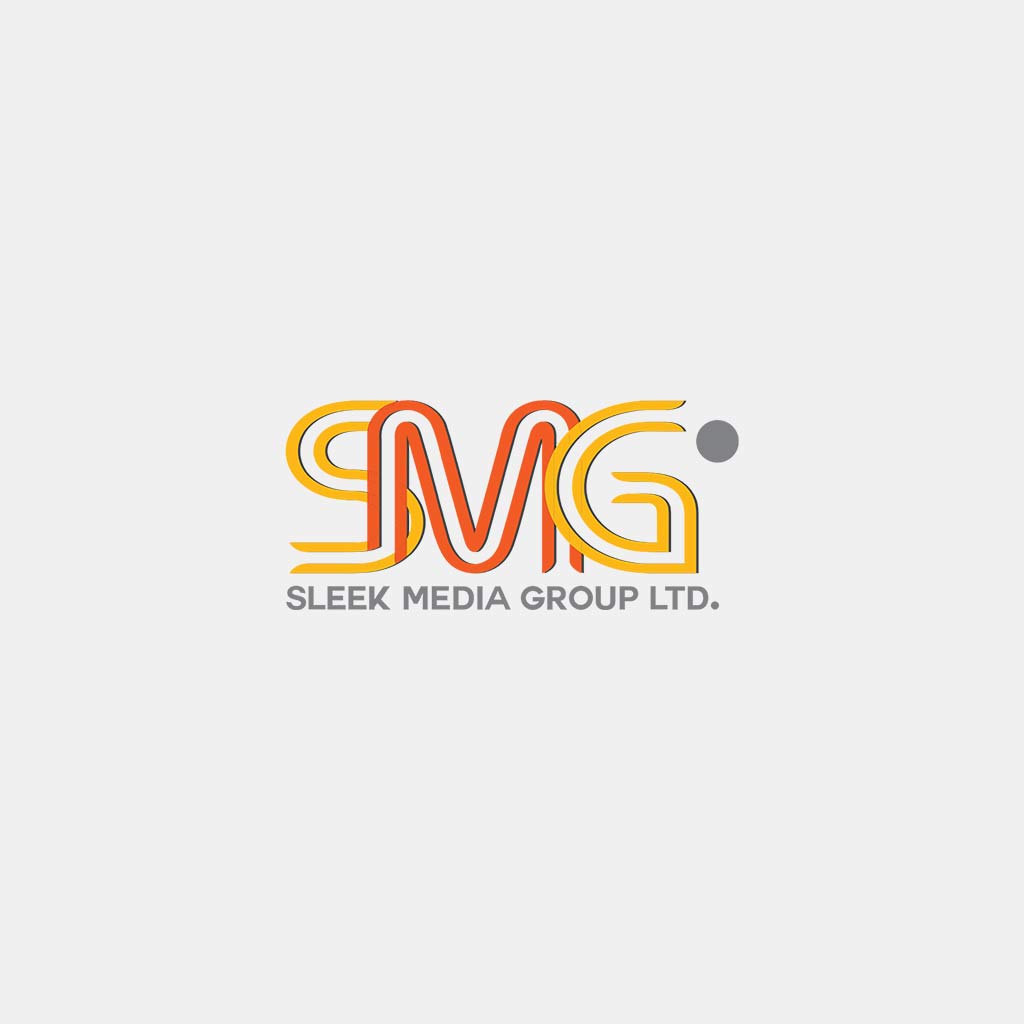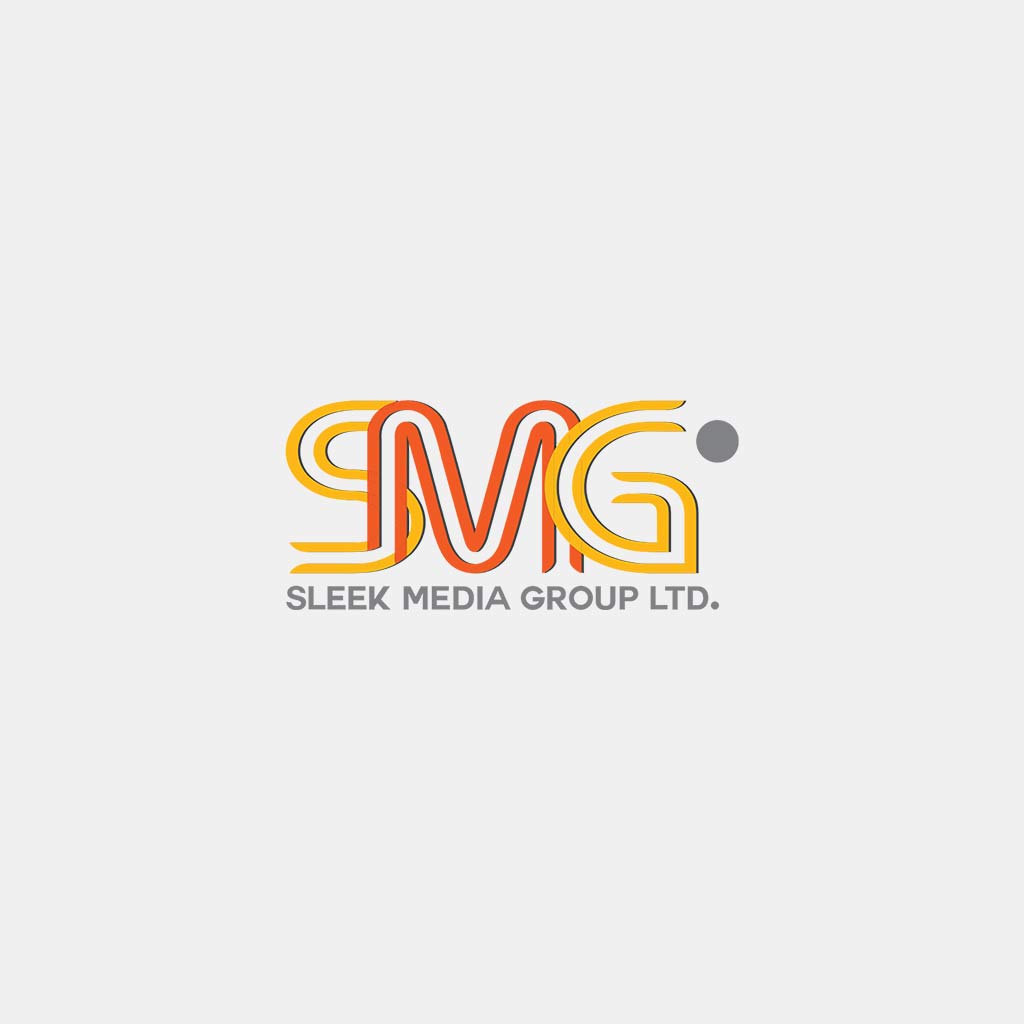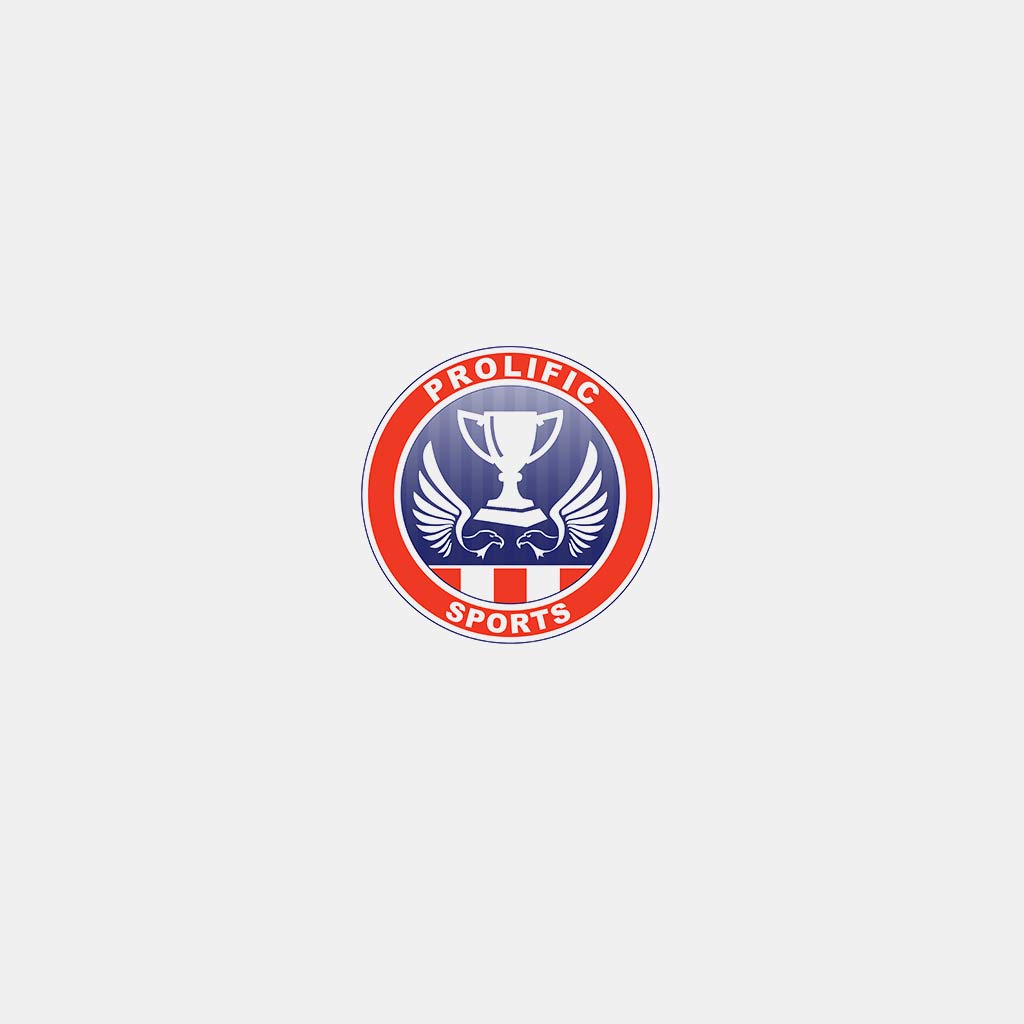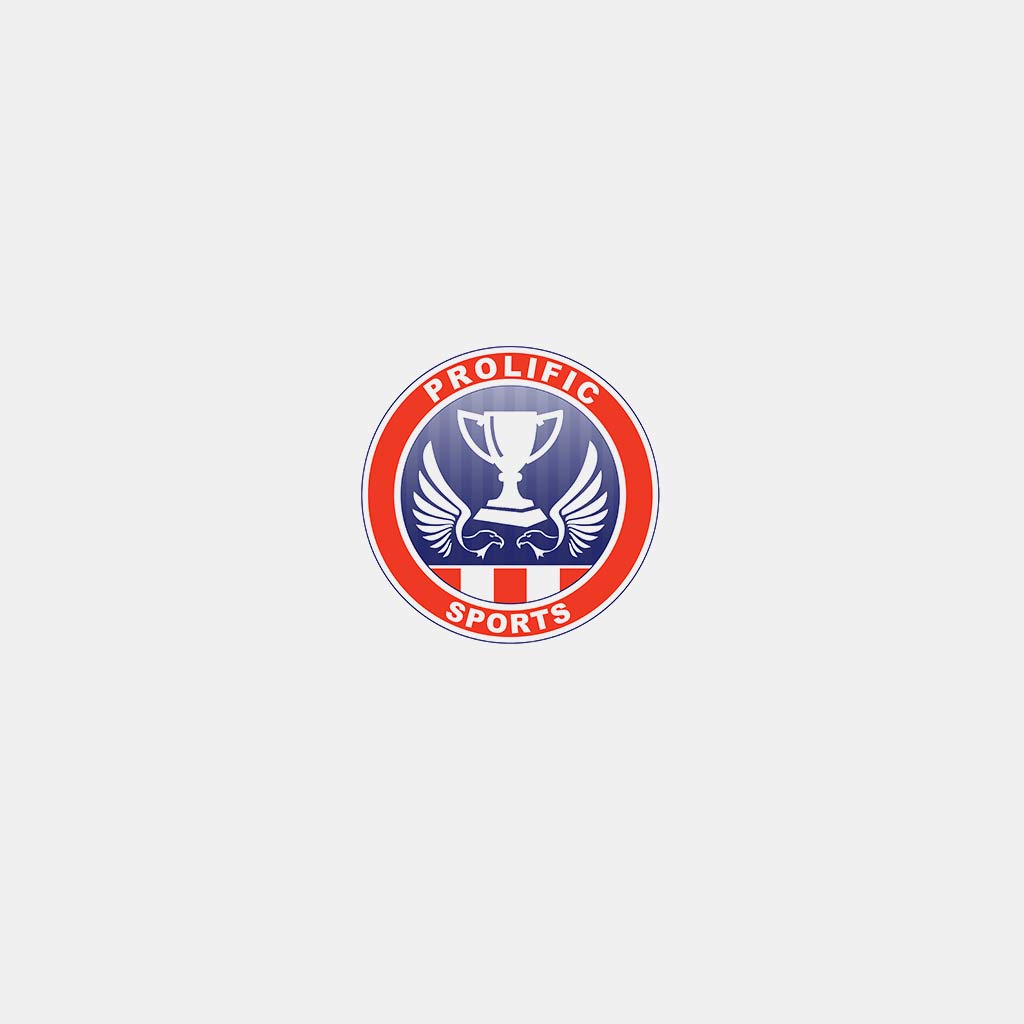 Secure Investments, Fund Innovations, Build Success
SIDE's goal is to help position our partners and our portfolio companies strategically for growth, M&A, or for a public offering. SIDE selects projects with unique solutions, technologies and marketability, and funds these projects through limited partner secure funding or debt financing.
Become part of innovating Africa's vision and mission of transformation
See our portfolio companies.